Steel Frame Garages
Southern Building Structures is thrilled to announce the launch of our newest product.
Steel Frame Buildings!
These buildings are cold form steel buildings. They offer weld free construction, cost efficiency, and quick delivery times. SteelFrame buildings can be used for residential and commercial applications. SteelFrame buildings are constructed of heavy 14- & 16-gauge framing. All siding is 26 gauge and is available in several colors.
Some of the many features include:
*Engineered building & foundations plans with every order
*Meets and exceeds Residential & Southern Building codes
*All panels are pre-painted with color matched fasteners
*Anchor bolts included in all building packages
*Kits packages available for the Do it yourselfer.
*All packages include Engineered drawings & construction manual
Some of the many options include:
*Service doors
*Single and double garage doors
*Automatic door openers
*Insulation in walls & roof
*Wall heights from 8'- 10'- & 12'
Once your order is placed, your drawings are generated within 5 business days. Your building will then be produced in as little as 6 weeks. Our factory trained crews can erect most buildings 3-4 days.
Come in and visit any 3 of our locations. We have displays at all of our locations and can design a building just for you.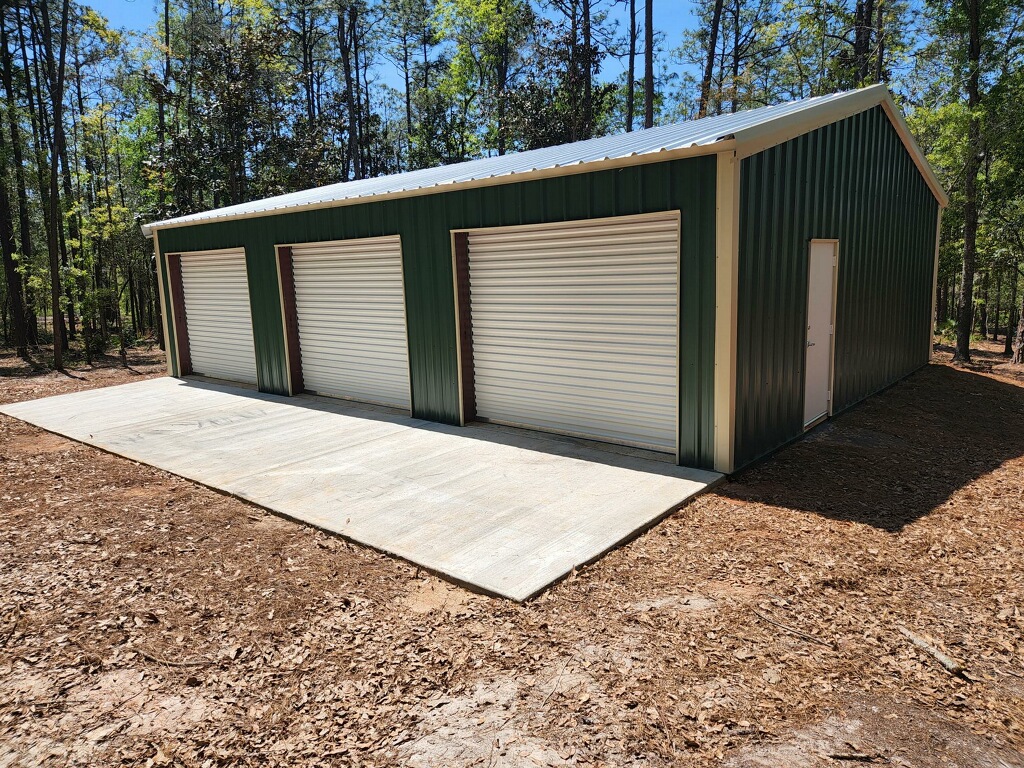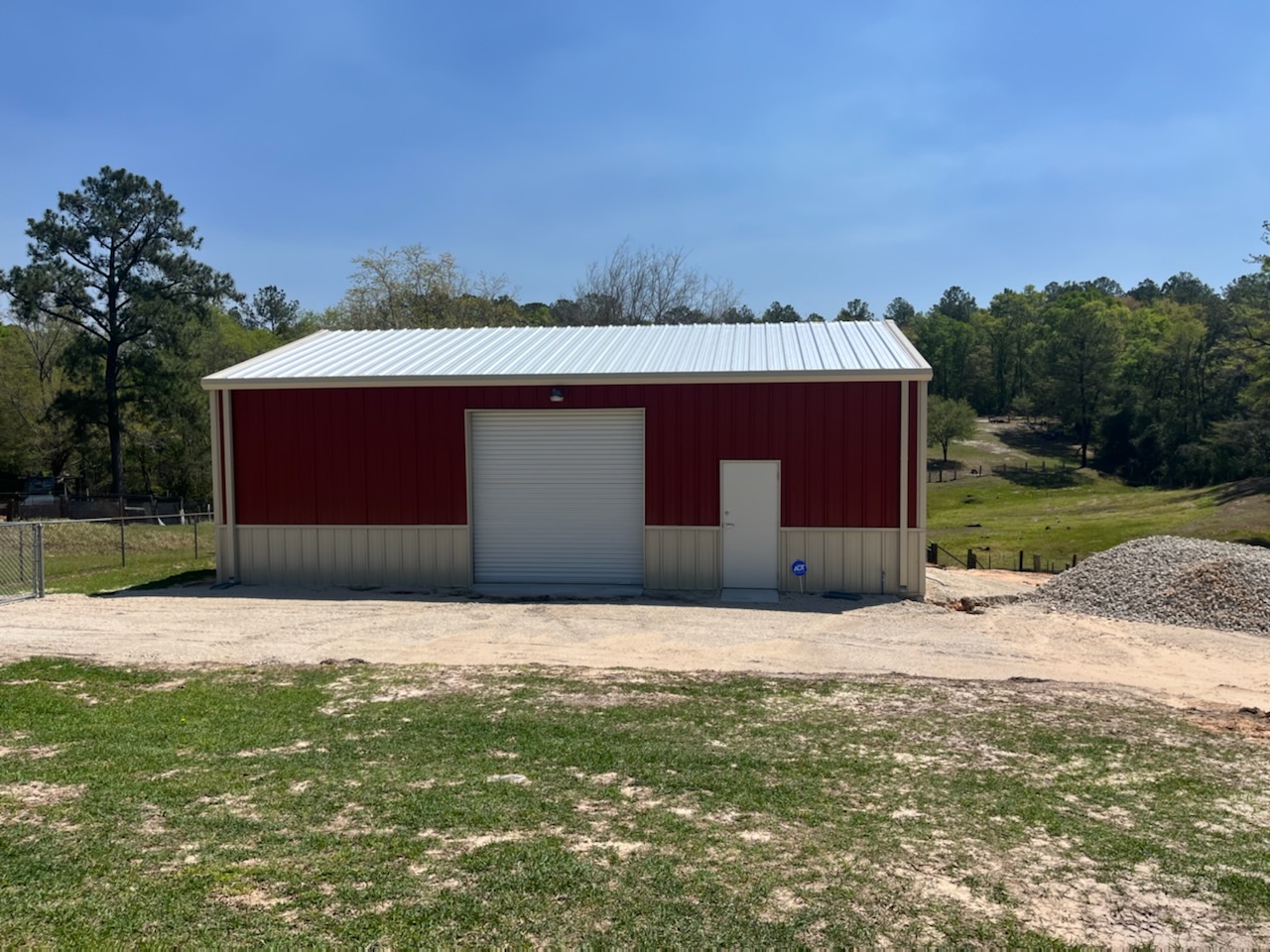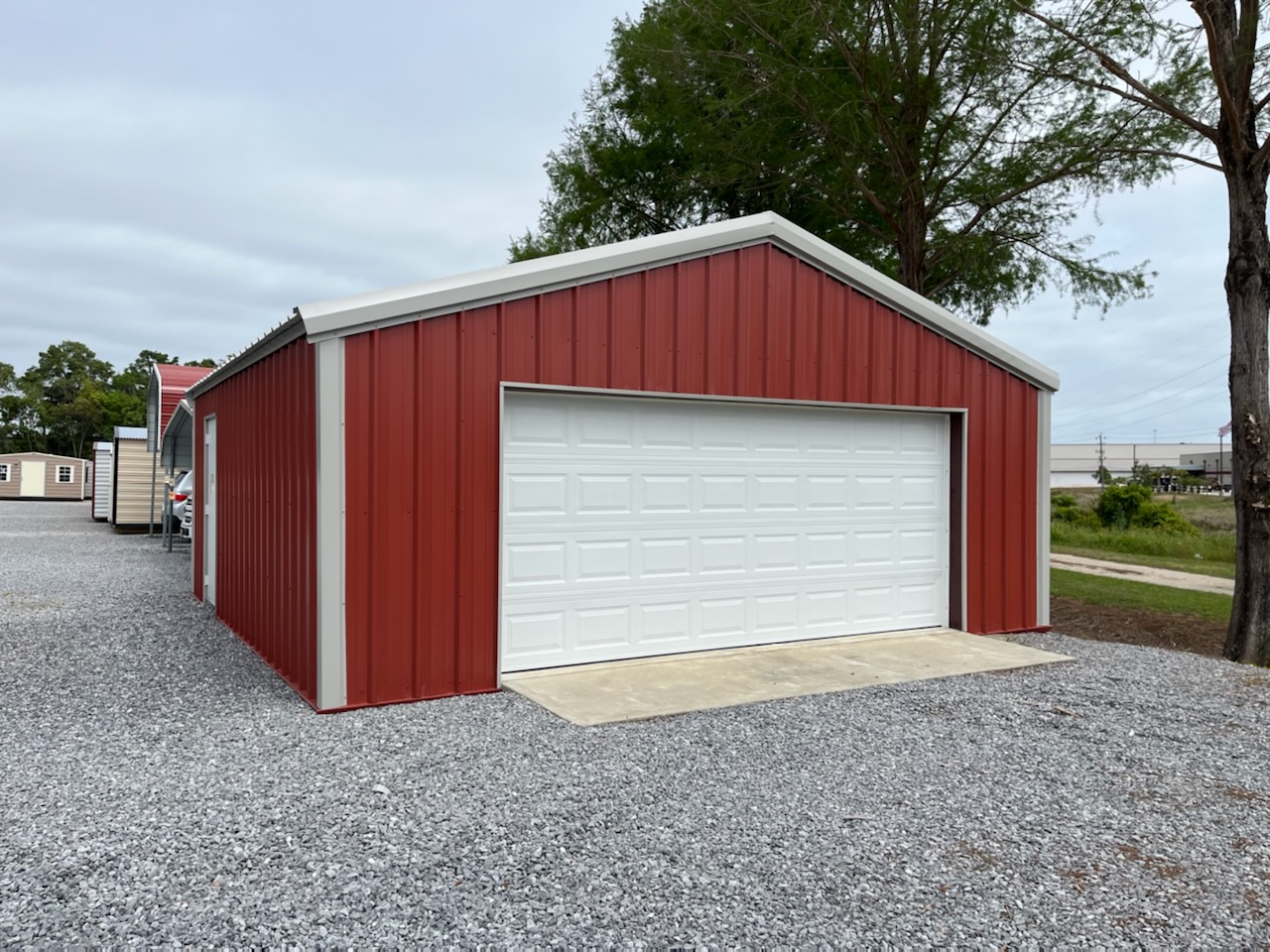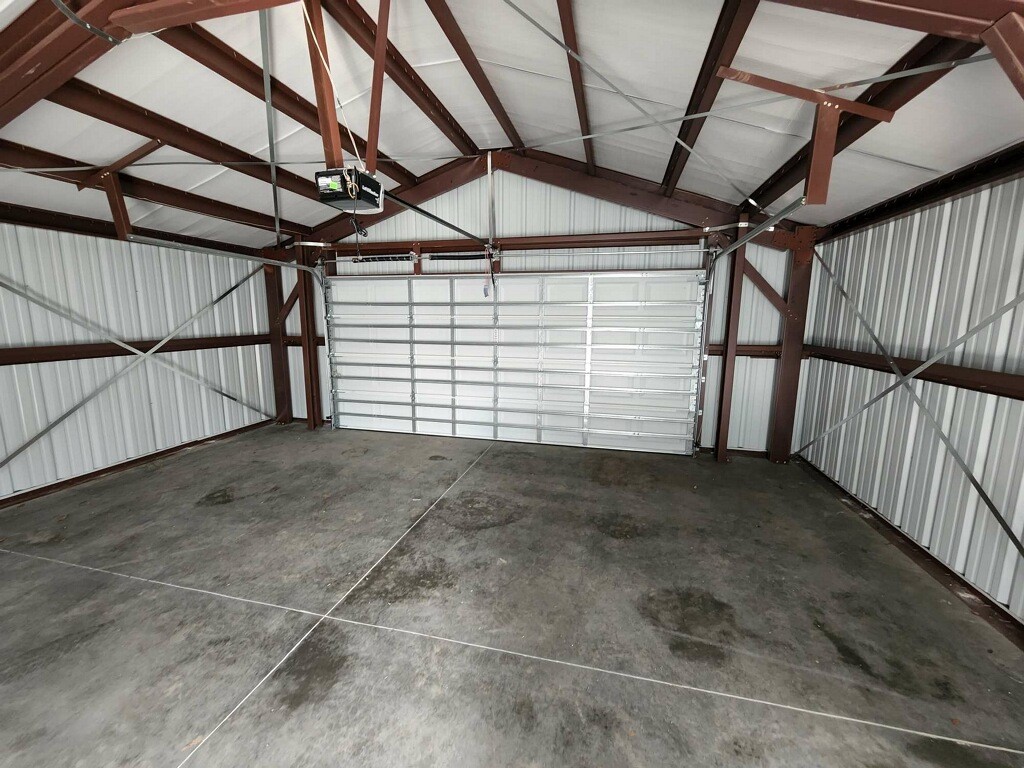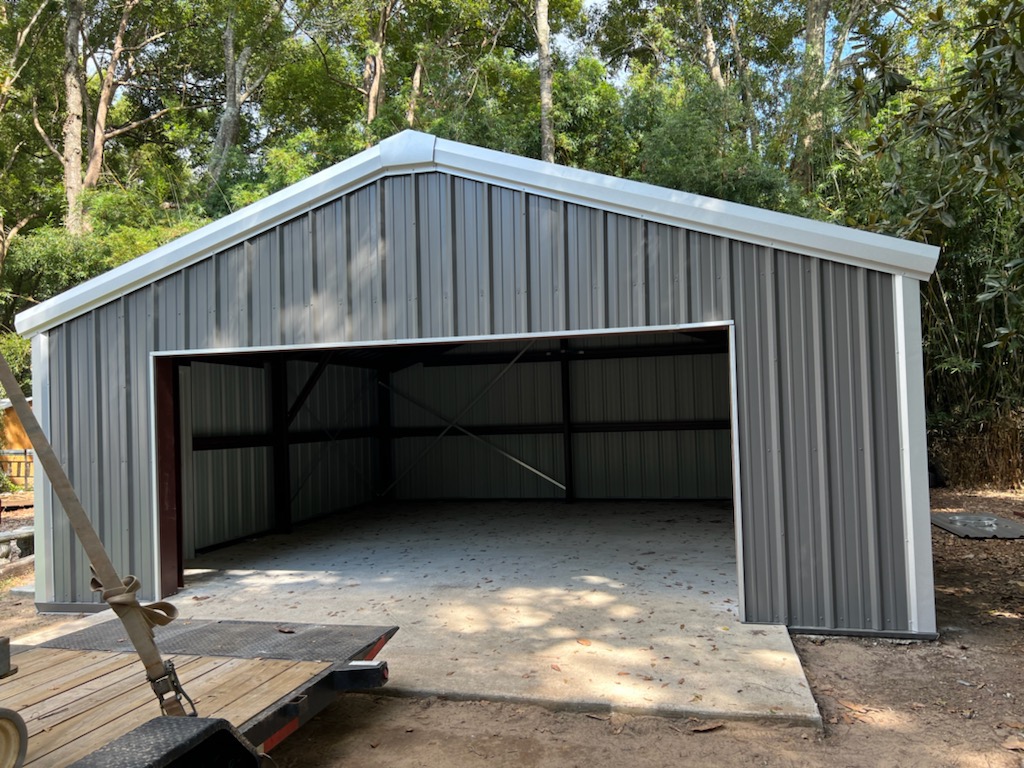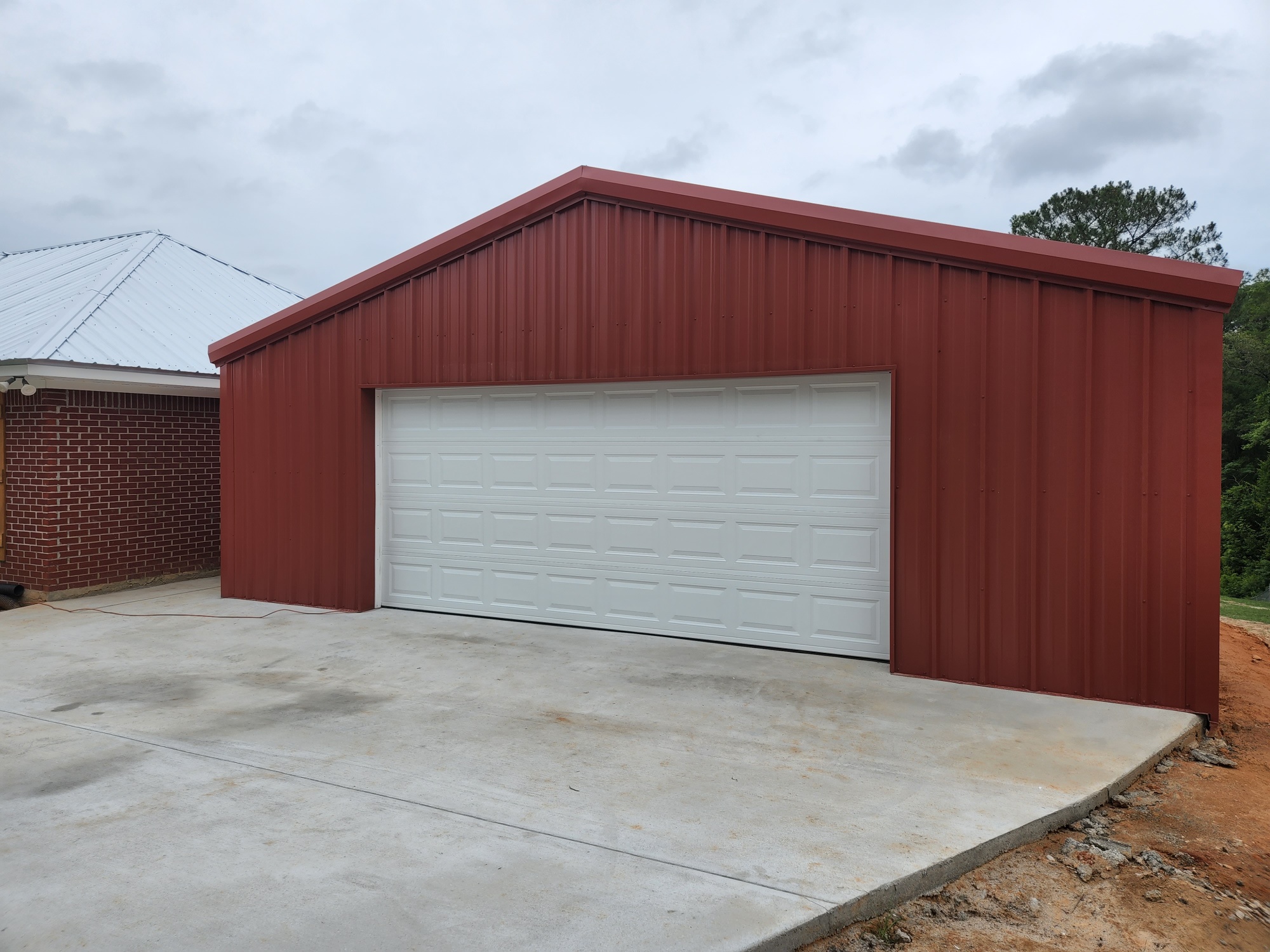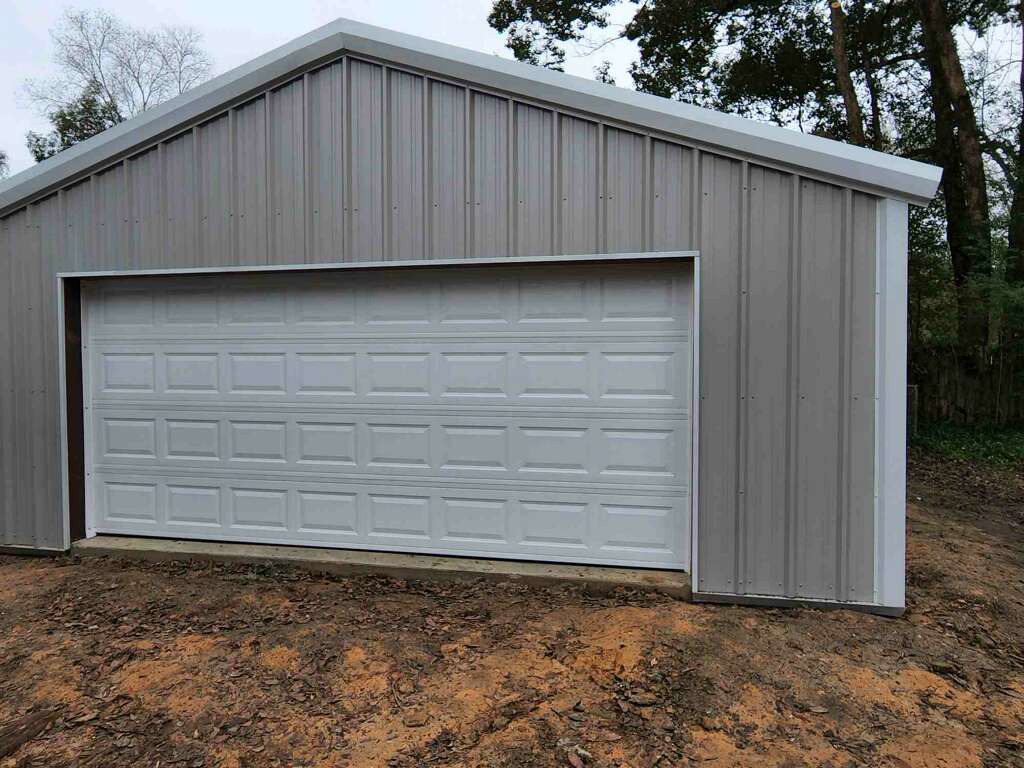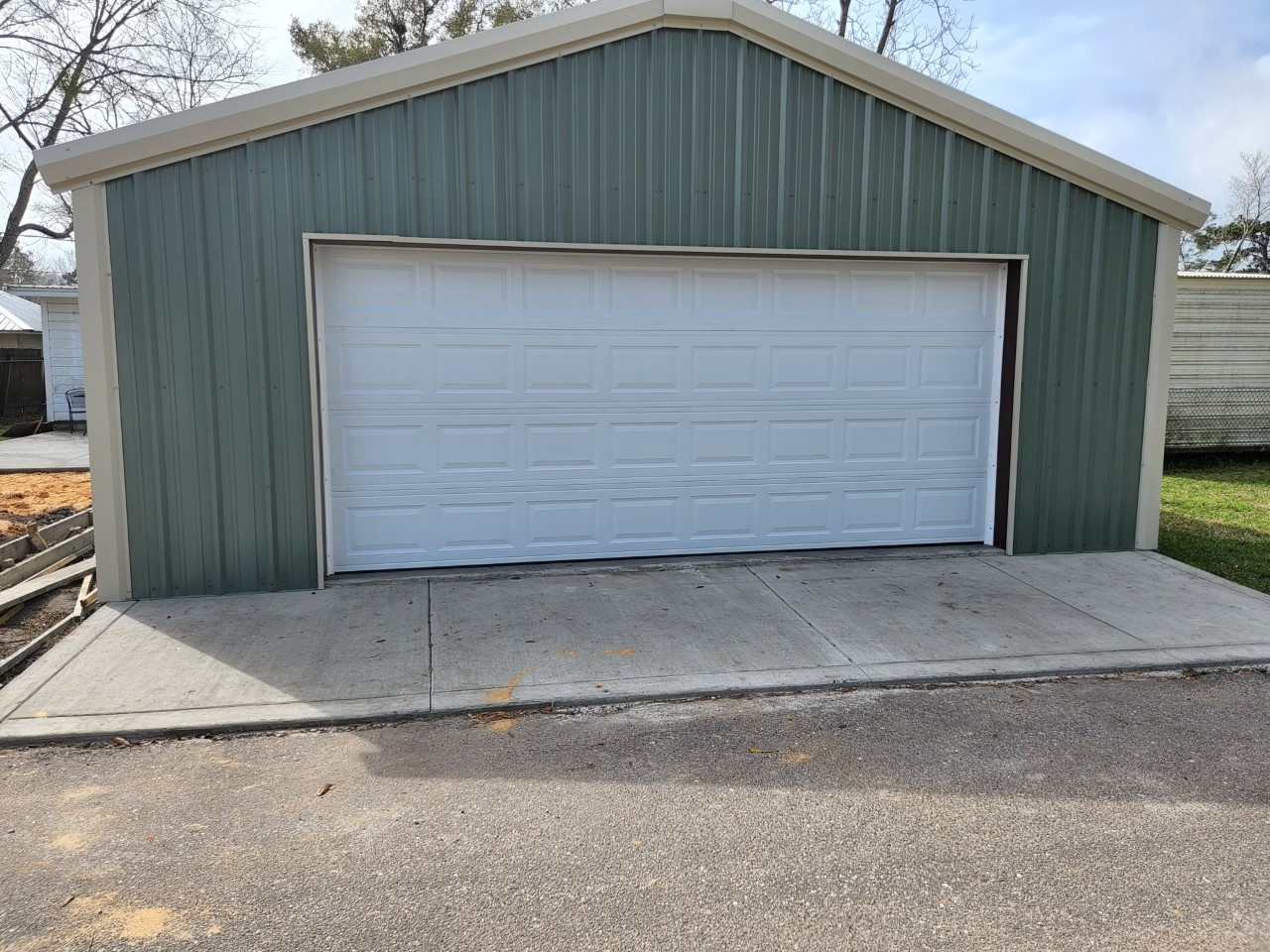 Three Locations to Serve You!
8:30AM-5:00PM Monday through Friday
9:00AM-1:00PM on Saturday